Injury Attorneys
That Get You Results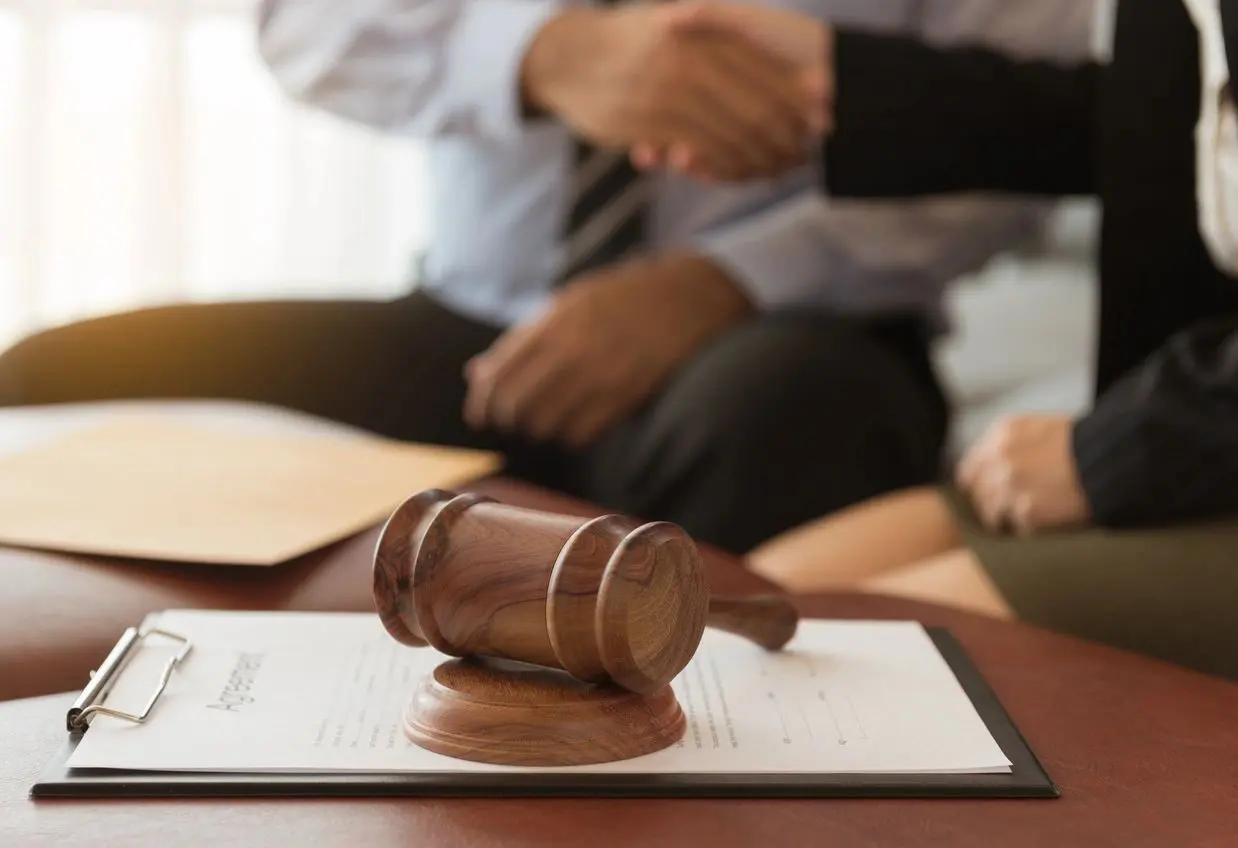 On January 25th, Hunter Hillin of Hillin Law, PLLC in Austin, Texas won a verdict of $13.9 million dollars as lead trial counsel against Gwinnett Medical Center in the greater Atlanta, Georgia area, based on a claim that during labor, medical personnel failed to intervene and rescue a baby who was experiencing oxygen deprivation for two hours prior to birth. This is the largest medical malpractice verdict ever in the history of Gwinnett County. The hospital staff misread the fetal heart rate tracing. The child was close to death at the time she was born. Due to excellent work at resuscitation, she survived but unfortunately developed cerebral palsy, a seizure disorder, and mental retardation as a result of the damage done to her brain in labor. She is now 10 years old but only has the mental capability of a much younger child.
The doctors who took care of the child when she was a newborn were never told that there were problems in labor, so they looked for another explanation. Though they never could find evidence of the cause, they had investigated meningitis as a potential cause. That investigation turned into a "diagnosis" that found its way into the medical records that followed the child for the next ten years and took on a life of its own. Even today, this myth would have continued if Mr. Hillin, as lead counsel at trial, had not proved in court through medical expert testimony that the true cause of this child's problems was oxygen deprivation caused by the neglect of the medical personnel during labor, rather than by meningitis.
On May 19, 2008, Hunter Hillin, who at the time was associated with another firm in Austin, chose the jury that awarded $22.6 million for birth trauma after the child was injured while being assaulted by excessive contractions for many hours prior to deliver. The medical advice she had received during her pregnancy was that the baby would not fit through her narrow pelvic arch, but the delivering physician made the decision to continue administering Pitocin to the mother in attempting vaginal delivery. The baby's head was forced into the mother's narrow pelvic bones, causing injury to the child's brain. The baby's head was severely distorted with "molding" at the time of delivery. The baby sustained physical and mental disabilities as a result of brain damage that will require a lifetime of care. She will never be able to live independently. This was the largest verdict in Hamilton County history in a medical malpractice case.
Mr. Hillin has recovered multimillion dollar settlements for many families over the years in his home state of Texas as well as across the country as far north as Ohio and as far east as Georgia. The settlements are usually confidential and Hillin Law cannot disclose the details of the cases, but he has recovered numerous settlements as high as $8.5 million. In 2017 alone, Mr. Hillin recovered $16.8 million in settlements. These are gross settlement amounts, and attorney fee and expenses were deducted as they are in all cases when determining the net amount to be recovered by his clients. Net recoveries to clients in 2017 totaled $9,086,482.57.