Catastrophic
Birth Injury Attorney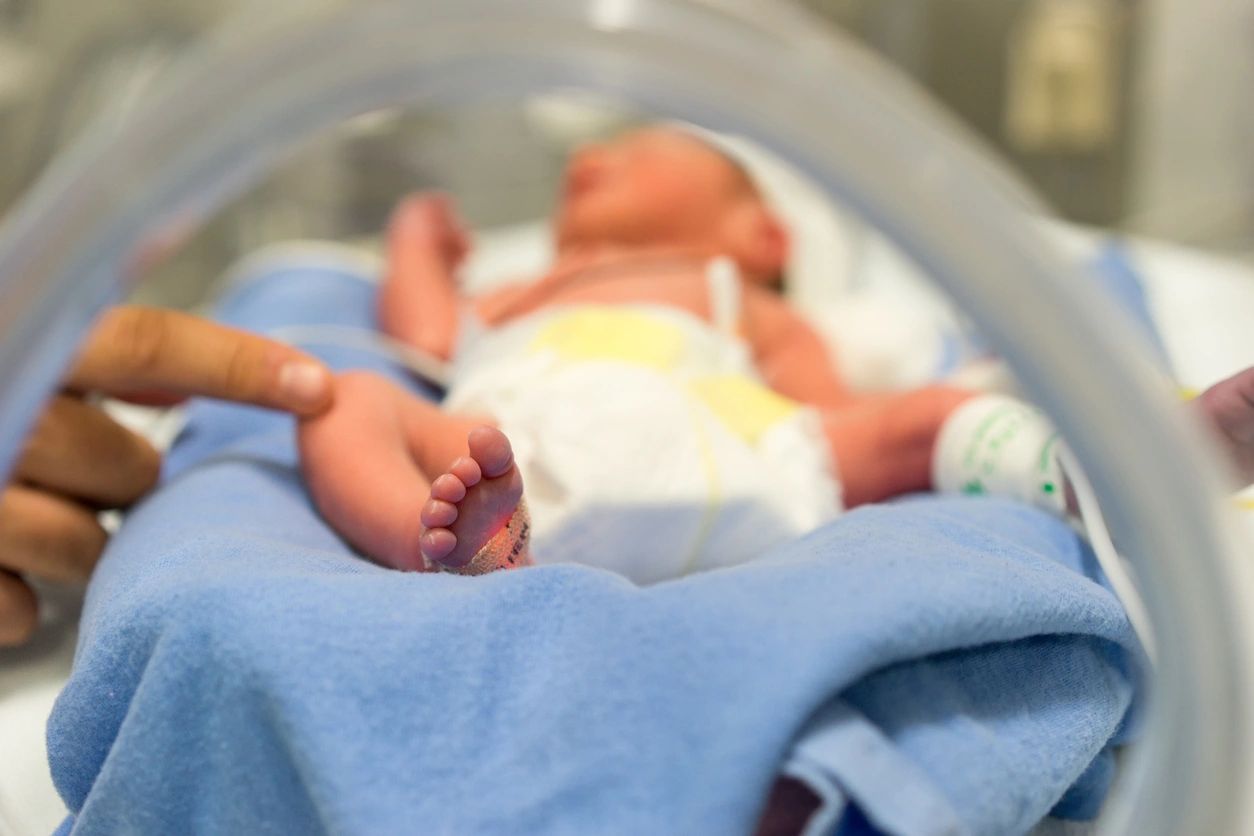 Catastrophic Birth Injury Attorney Serving Victims Across the Country
An unexpected birth injury can have an extremely stressful and emotional impact on a family.
If you child was injured during birth you may be eligible for compensation. Our birth injury attorneys in the Austin, Texas and Atlanta, Georgia areas can review your case and fight for the justice you and your child deserve.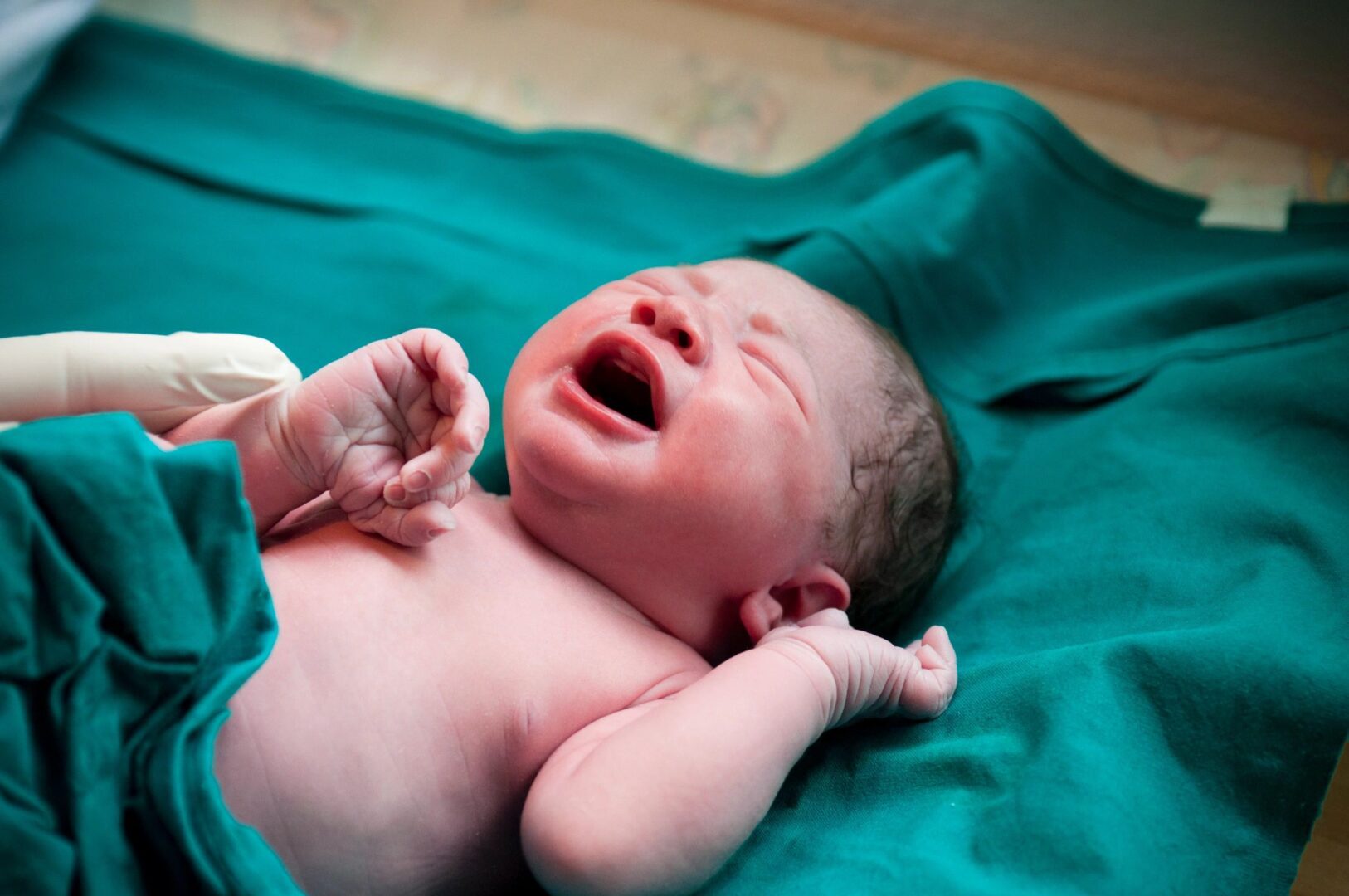 Common Causes of Birth Injuries?
A birth injury is an injury sustained to a baby due to complications during labor or delivery. Birth injuries may occur during or after delivery. The most common birth injuries include the following:
What Causes Birth Injuries?
Sometimes Cerebral Palsy occurs despite the best of care in delivery. However, if a birth injury was due to a medical or nursing error, you may be able to collect damages from the negligent party. The following are some common medical errors that may support a medical malpractice claim:
What Damages Can Be Awarded in a Birth Injury Claim?
If a doctor, nurse, or other medical practitioner commits medical malpractice, the injured party can recover damages for:
In birth injury cases, the primary injured party is the newborn child. However, a birth injury is not only traumatic to the newborn child, but the parents as well. In certain circumstances, parents can also recover damages for medical malpractice that results in birth injuries to their child. Typically, only special damages for pecuniary losses can be recovered by the parents, which include medical expenses and loss of contributed earnings and services. However, damages for emotional distress can be available to parents of a child that suffered a birth injury in some jurisdictions. If a parent suffers emotional distress as a result of witnessing the infliction of pain, suffering, or an injury to a child, they may be eligible for damages.