Insurance
Bad Faith Attorney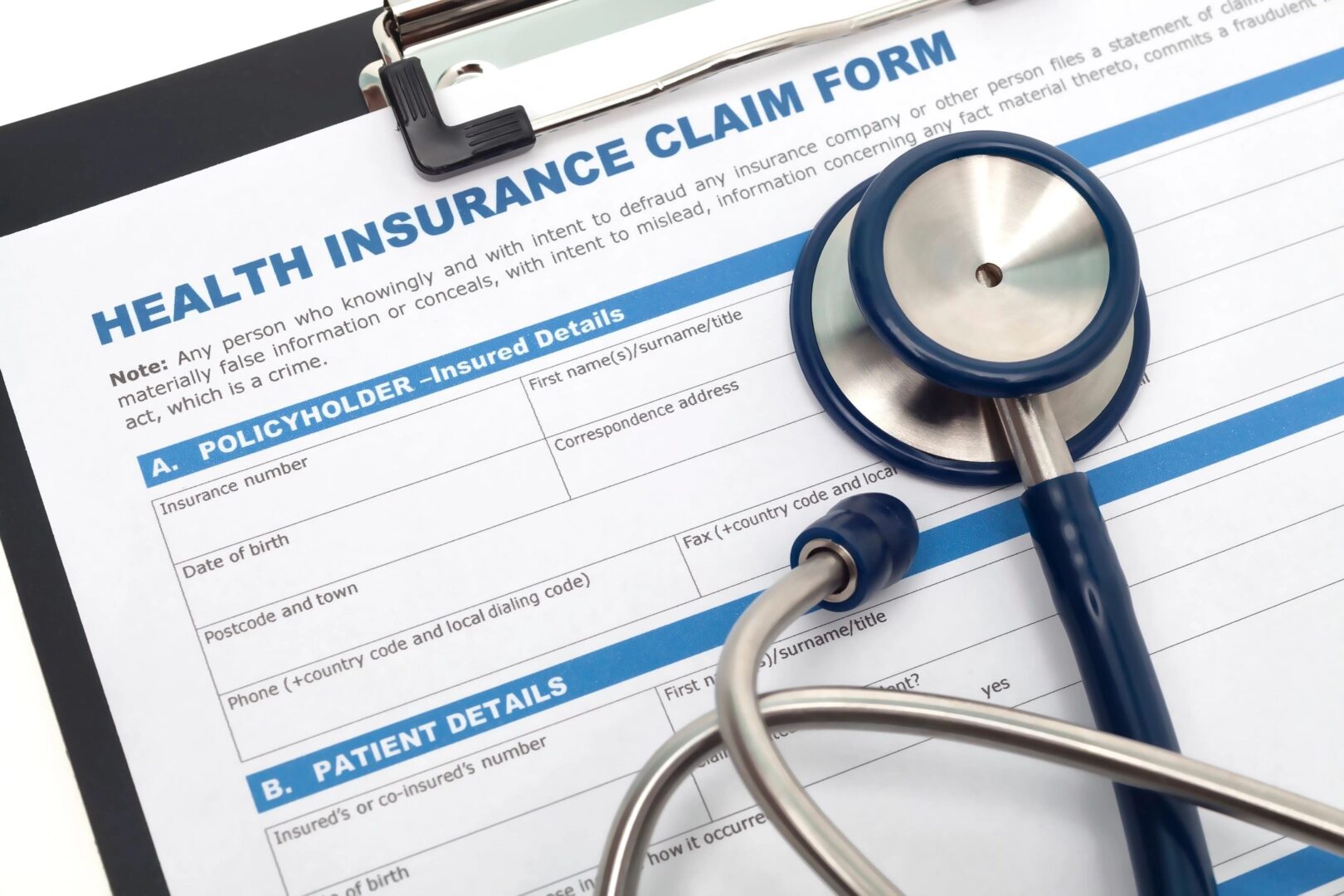 Serving Texas, Georgia and Oklahoma
Insurance bad faith attorney Hunter Hillin has been assisting clients dealing with the denial of insurance claims for more than 25 years.
As an insurance dispute attorney, he knows all too well about the strategies and tricks insurance companies play to get out of paying your rightful claims. As we all know too well, insurers have no problem taking your hard-earned money for premiums, but often times refusing to pay your valid claims when you make them.
If you don't believe your insurance company is living up to their obligations, seek the assistance of an insurance bad faith attorney from Hillin Law PLLC to make it right.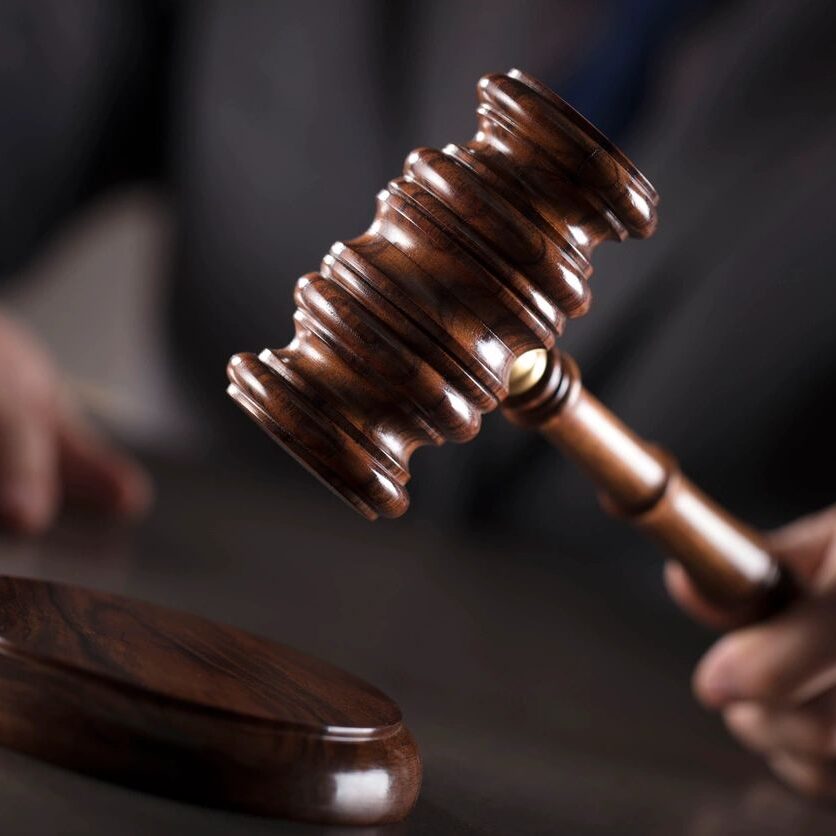 Examples of Insurance Bad Faith
We pay good money for health care coverage but seldom feel like we are getting the benefit of the bargain. Deductibles are high, copays are high, and clever exclusions are included in many insurance policies on a "take it or leave it" basis. Because we as consumers are not given the time of day if we challenge the language that is included in insurance policies, the insurance law often resolves ambiguities created by the insurance companies in favor of coverage. If coverage has been denied to you in an insurance claim, the insurer may be relying on an exclusion that should not apply.
Insurance bad faith complaints refer to an insurance company denying a claim without valid reason or not paying the full amount owed to an insurance subscriber without a valid reason. In order to prove that your insurance company is, in fact, acting in bad faith, you will need to provide solid evidence to the court. It is an insurer's responsibility to investigate fully when considering a claim. If your insurance company is denying your claim and they have not spent time investigating the details behind it, you may have a case for insurance company's failure to exercise good faith as the law requires in considering and paying your claim.
Another example of an insurance company failing to exercise good faith would be if an insurer is offering you less money than your claim is actually worth. Insurance companies save millions of dollars a year using this tactic. If you believe that your insurance company is not paying you fully for your auto, home, health or life insurance claim, call Hillin Law to speak with an attorney who will discuss your options with you.
Contact an Insurance Dispute Attorney
If you believe your insurance company is not providing you with the full settlement you deserve, let us investigate your case. You might be missing out on the full worth of your claim. Many times trebled or punitive damages may be recoverable due to a "knowing" violation of the insurance company's failure to exercise good faith in dealing with your claim. Call insurance bad faith lawyer Hunter Hillin to discuss your options and ensure you are receiving every penny you deserve on your insurance claim.