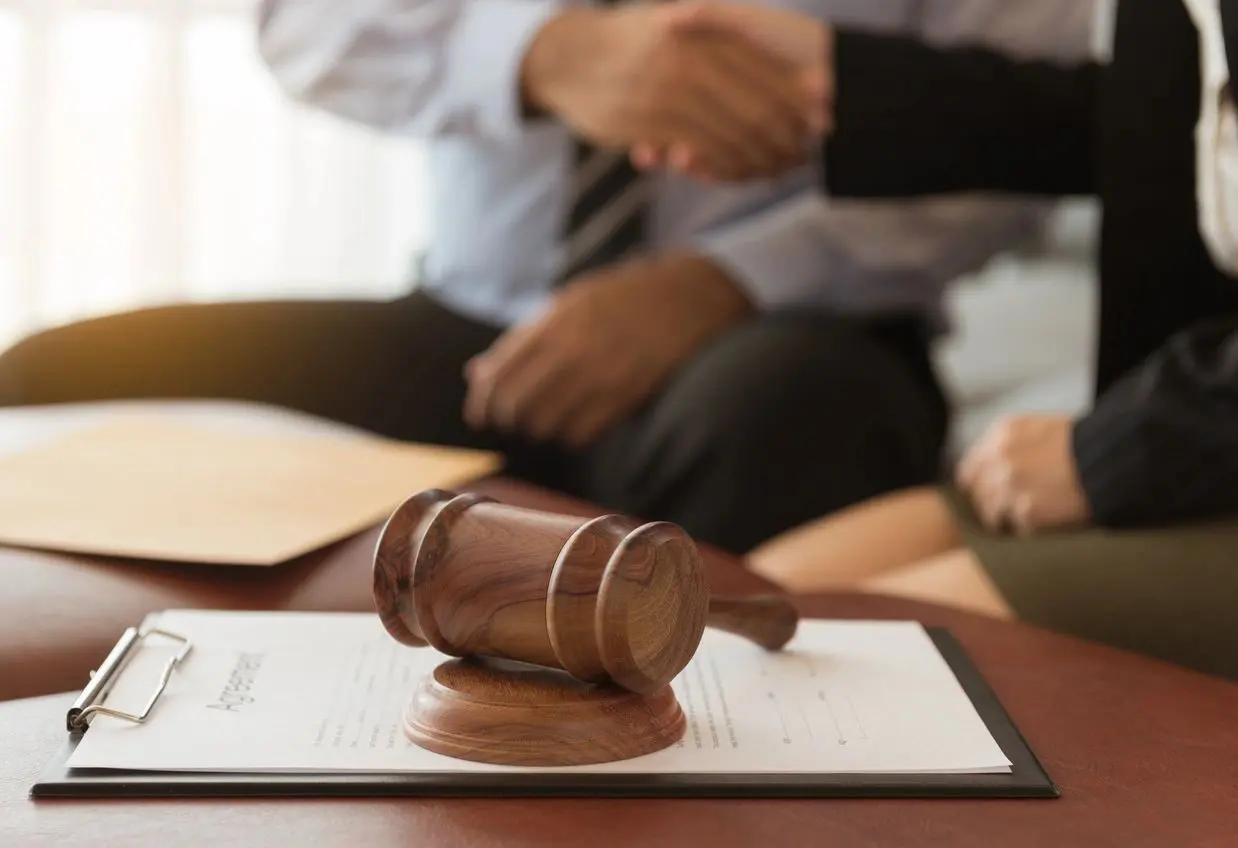 Serving Atlanta, GA
The personal injury attorneys at Hillin Law represent those who are seeking compensation for their injuries caused by the negligence of another.
Attorney Hunter Hillin has had much success as a personal injury law attorney, gaining settlements for clients and helping them recover from their life-changing injuries. As a personal injury and car accident attorney, Attorney Hillin believes in seeking justice for those he represents and will use his knowledge of personal injury law to obtain a desired verdict in your case.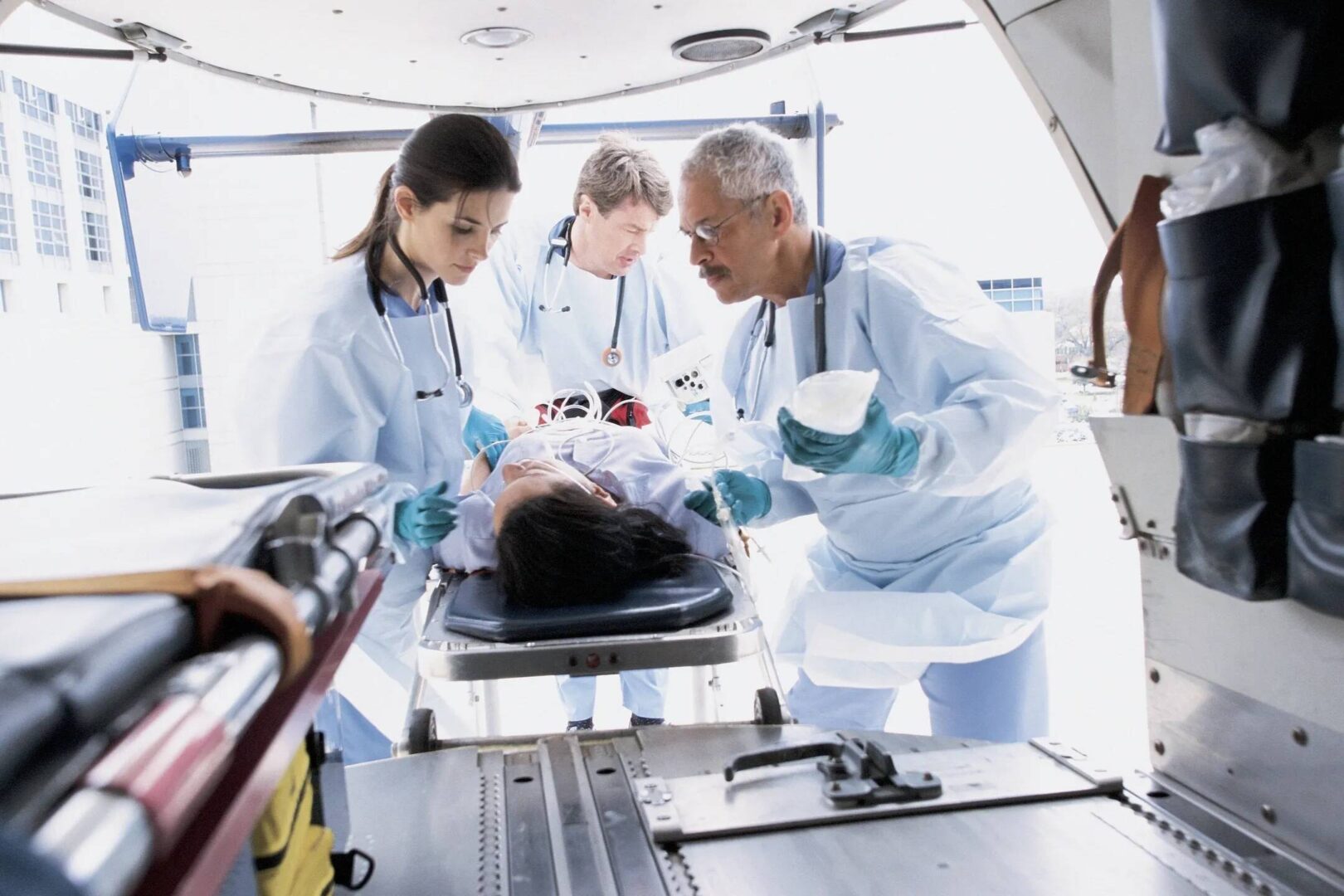 Car Accident Injury Attorney
While car crashes and motor vehicle accidents comprise a significant portion of personal injury claims, it would be wrong to think that they are always simple to resolve. Especially with special duties that govern commercial and public carriers on the roads, car accident injury cases can be increasingly difficult to navigate. There many complex scientific and engineering principles that require intense investigation to unravel just how a motor vehicle accident occurred, and who, if anyone, was at fault in the car accident.
Personal injury attorney Hunter Hillin has formulated a defense for many clients who have been injured in car accidents. Common personal injury claims involve motor vehicle accidents:
Every personal injury accident is different. Each set of damages, injuries, and losses is unique. While most car accidents are caused unintentionally by a momentary lack of attention, such as the use of a cellular phone, stereo, or other unsafe driving habit, some accidents are caused by behavior such as high-speed reckless driving, drunk driving, or driving under the influence (DUI). These reckless acts are not only negligent, but are also considered criminal in Texas, Oklahoma, Georgia and other States.
Personal injury attorney Hunter Hillin has brought justice in numerous cases involving personal injury, car accident injuries, and medical malpractice. Attorney Hillin has represented both drivers and passengers in auto accidents and has made claims against individuals and large companies alike.
When the investigation of an auto accident reveals a defect in the manufacturing of a vehicle that caused or contributed to the accident, it is possible to file suit against the manufacturer of the vehicle.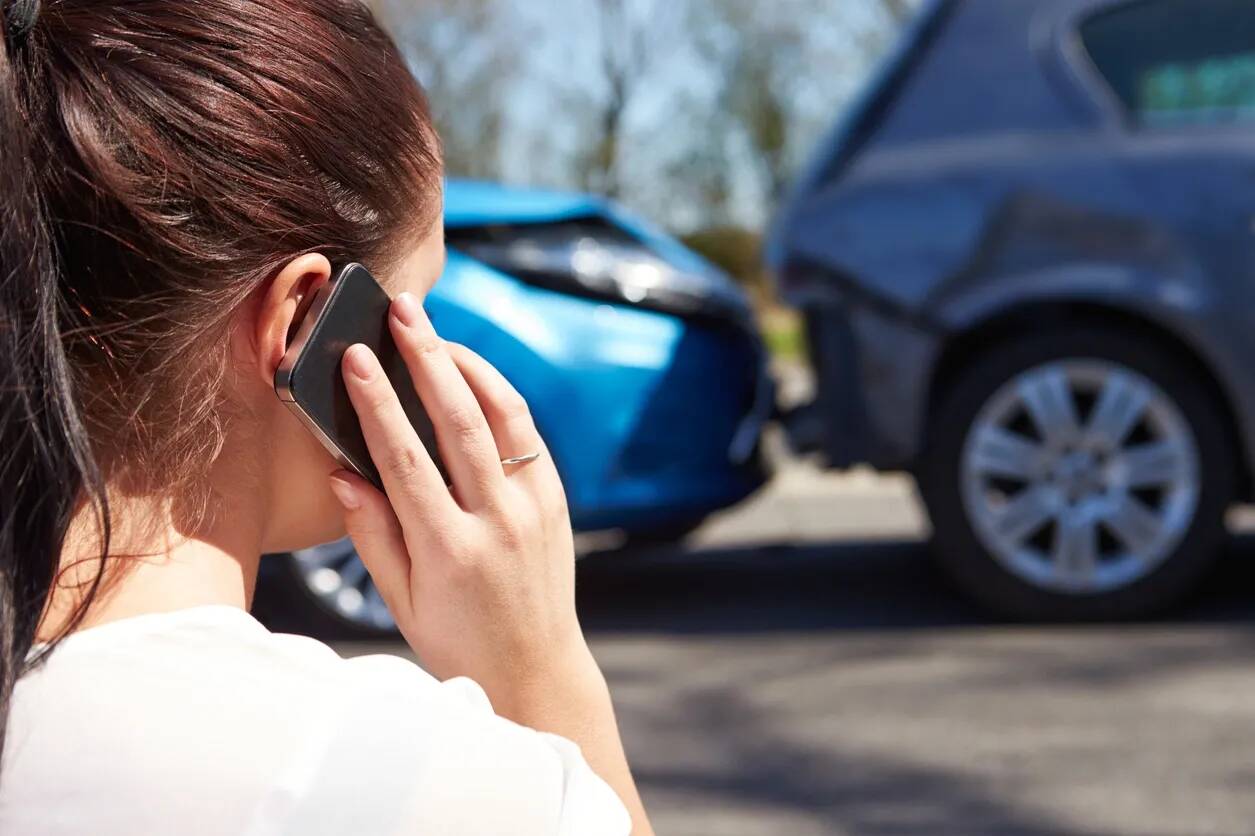 Contact a Personal Injury Attorney for More Information
Hillin Law is here to help if you have been injured by another party due to personal carelessness or corporate neglect. If you believe that you deserve compensation for your medical costs, lost wages, or pain and suffering, speak with a personal injury attorney and car accident injury lawyer at Hillin Law. Call to speak with personal injury attorney Hunter Hillin.