Welcome to
Hillin Law PLLC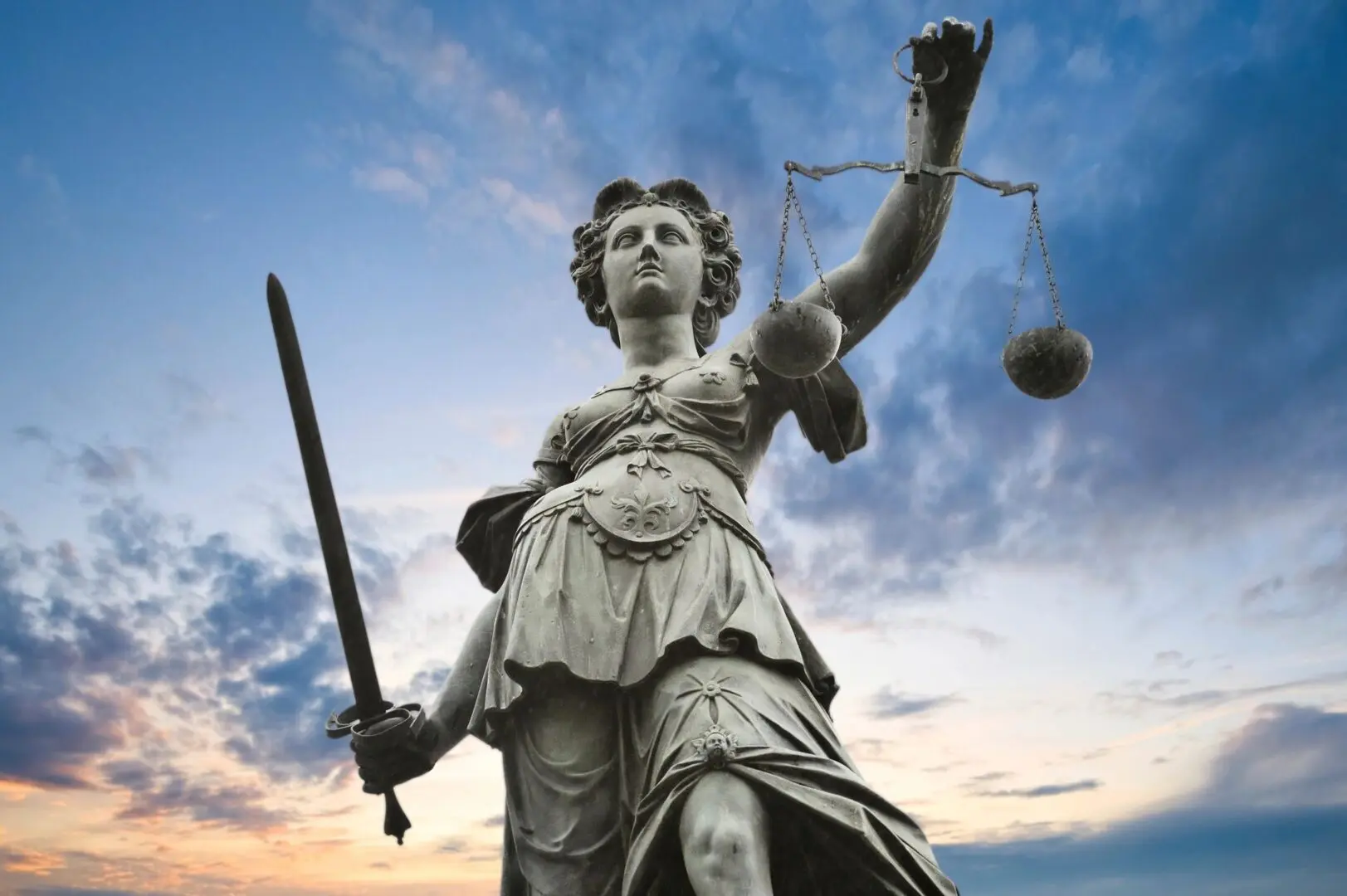 Proudly Serving Victims of Medical Negligence Across the Country
Hillin Law, PLLC was founded by Hunter Thomas Hillin, a veteran trial attorney with record verdicts in birth injury cases across the country. Mr. Hillin has specialized for the past 20 years in cases involving severe neurological injuries due to physician and hospital neglect. Over the years, Mr. Hillin has represented clients in Vermont, Illinois, Ohio, Georgia, Oklahoma and his home state of Texas, and has developed an extensive network of experts in specialized fields from coast to coast who can tell the story of the case and drive home the damages with power and clarity.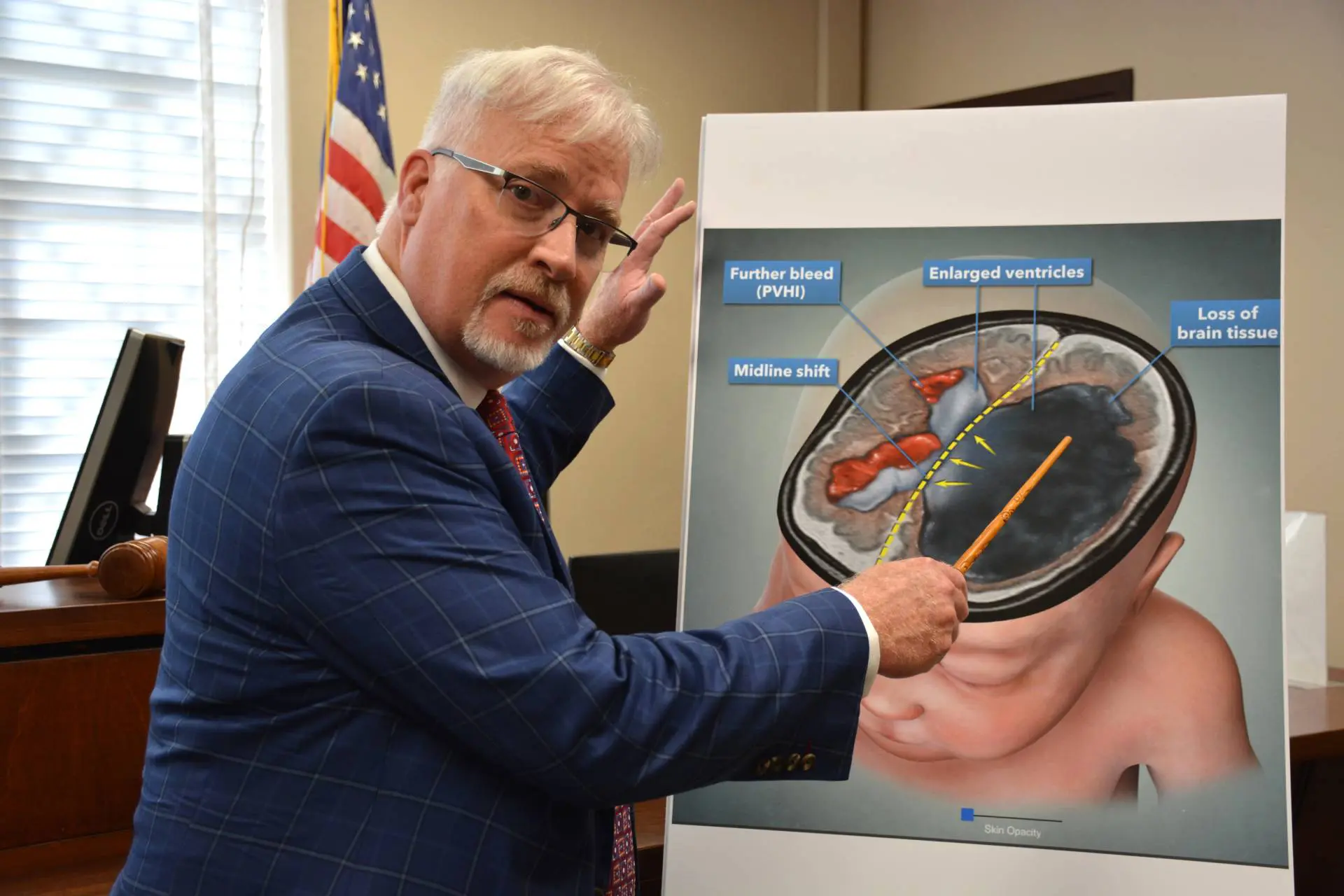 Mr. Hillin is a seasoned trial attorney. He has recovered substantial verdicts and settlements on behalf of his clients. One of Mr. Hillin's recent successes was as lead counsel in a record-breaking $13.9 million verdict on behalf of his clients, a Georgia family whose daughter suffered brain injury due to an untimely delivery. Mr. Hillin served as co-counsel in an Ohio case involving an unborn girl whose brain was irreversibly damaged due to the overuse of Pitocin, a dangerous drug when used improperly. The jury awarded a record verdict of $22 million. Mr. Hillin has been responsible for the recovery of many millions for deserving families who could not possibly cover the costs associated with the care needed by their loved ones, whether they were injured at birth or later in life by negligent health care providers, manufacturers like Toyota, or pharmaceutical companies like Eli Lilly.
Find the Right Attorney For Your Case
In the field of medical malpractice, special laws for specific interest groups are passed all the time, making justice increasingly difficult to attain. If you have a case involving birth injury, medical malpractice, wrongful death or insurance bad faith case, you need competent and aggressive counsel who is familiar with these special laws and willing to take on the laws and the special interests that create them. The attorneys at Hillin Law, PLLC can do that for you. Call now if you are in the Atlanta, GA, Oklahoma City, OK or Austin, TX area and would like a free case evaluation.

If you have a case involving birth injury, personal injury or medical malpractices, or other serious neurologic injuries or death of a loved one, call Hillin Law for a free case evaluation. We can also represent you in insurance bad faith cases. We provide aggressive and knowledgeable representation no matter what the case involves.