Committed to Deliver
Excellence In All Cases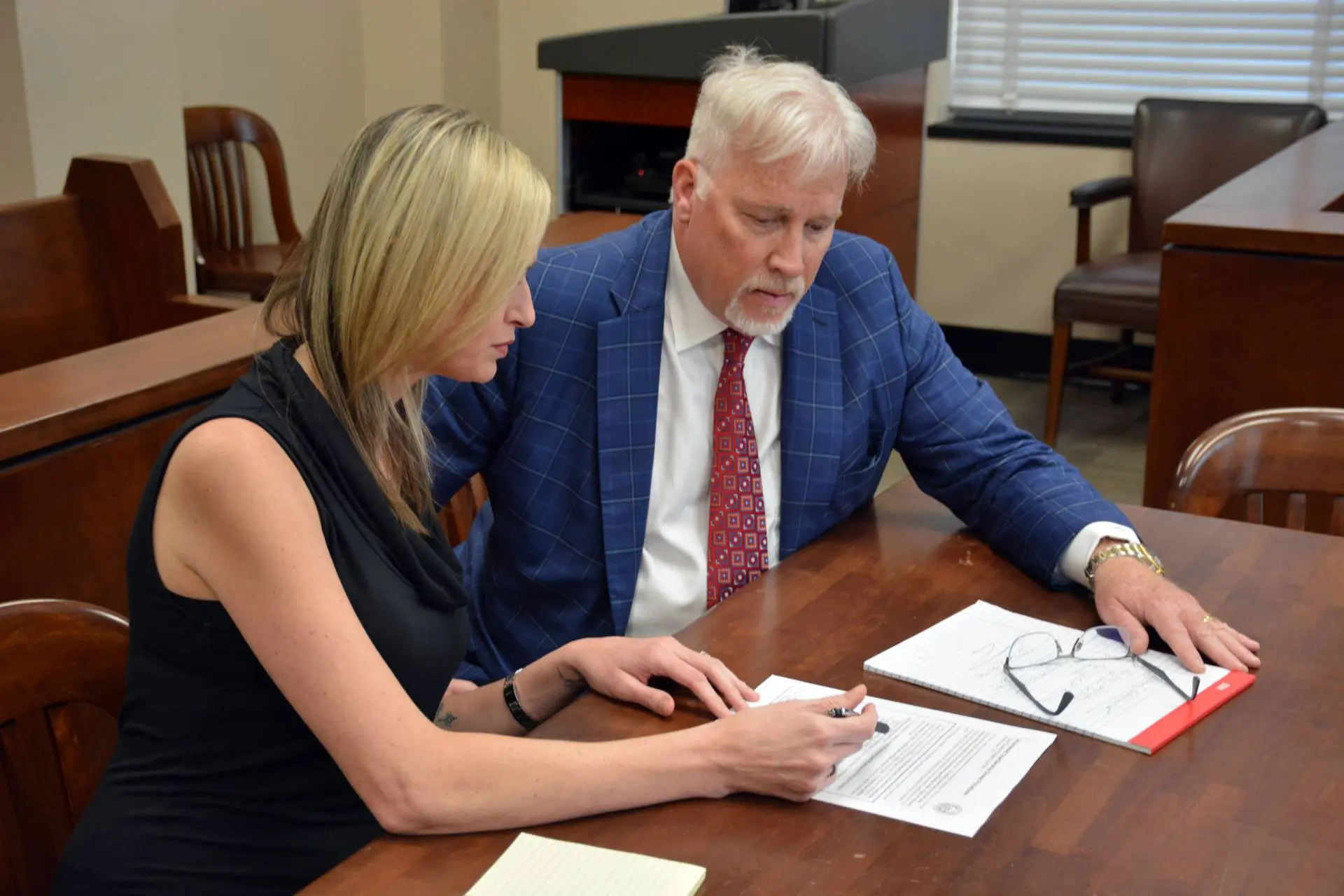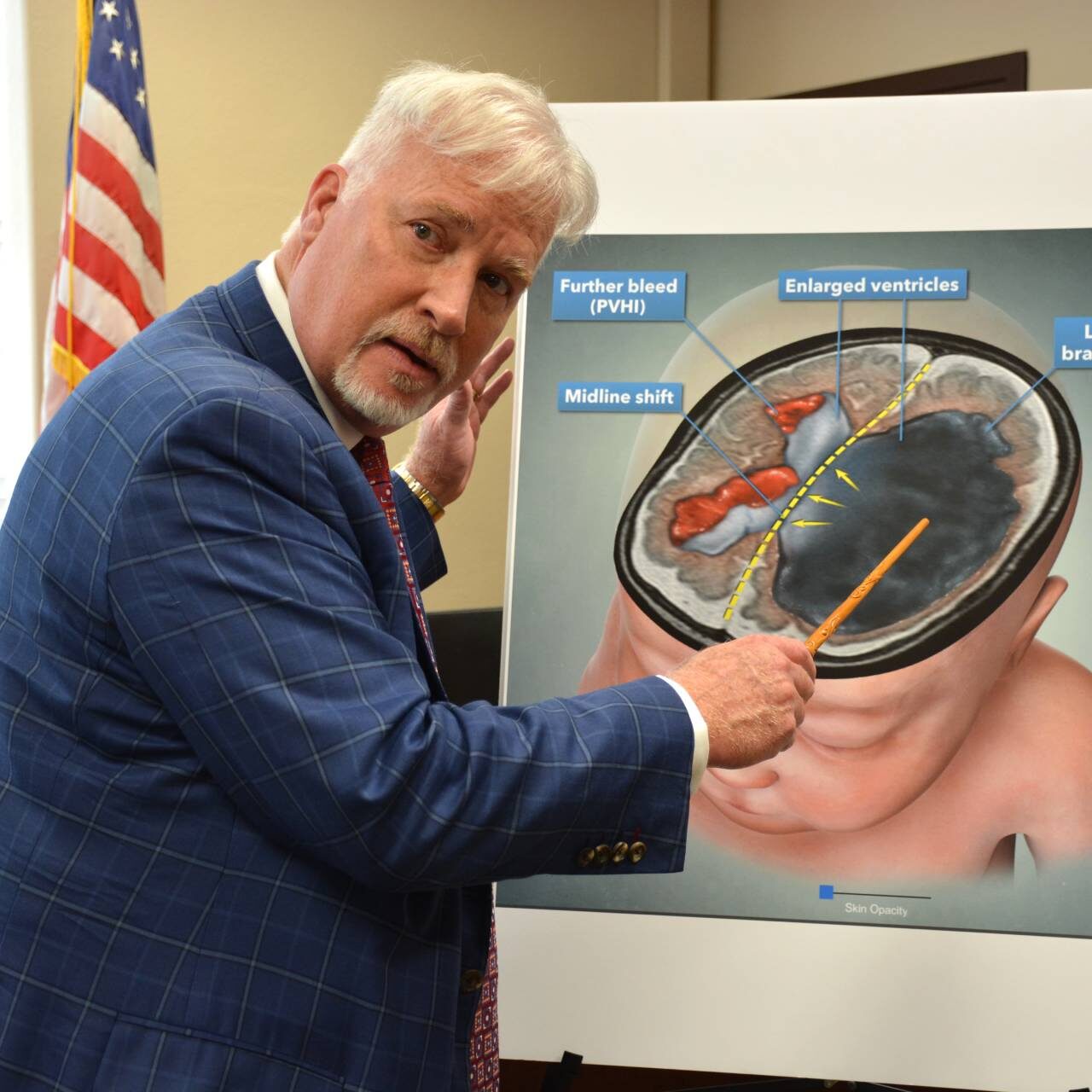 Simply put, our mission is to find justice for our clients. The attorneys at Hillin Law, PLLC get involved in a wide range of cases and issues in Atlanta, GA, and across the country. The common denominator in each case is a client who has been seriously injured and the medical expenses, loss of income and loss of life that he or she, and ultimately the whole country must pay unless those who cause those injuries are required to take responsibility for their actions.
IT IS OUR MISSION AT HILLIN LAW TO COMPETENTLY AND AGGRESSIVELY TAKE ON THOSE WHO REFUSE TO ACCEPT RESPONSIBILITY FOR THEIR ACTIONS.
Hillin Law is a medical malpractice and personal injury law firm located in Atlanta, GA that is proud to assist those who have been wronged and are now suffering the consequences of other's actions. Our personal injury lawyers are prepared to fight for the rights of victims and their families to ensure that the responsible parties are held liable for their actions.
Contact Hillin Law to speak with an injury attorney who can help you through this difficult time.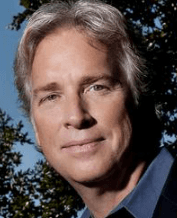 About Attorney Hunter Hillin
Practice Areas: Personal Injury, Wrongful Death, Medical Malpractice, Birth Injury, Insurance Bad Faith, Consumer Protection
Admitted: Texas, 1986; Oklahoma, 2002; Georgia, 2019.  Mr. Hillin associates trusted local counsel in other states across the country.
Law School: Southwestern University School of Law, 1985
College: University of Texas at Dallas, 1983 (cum laude)
Southern Methodist University (National Alumni Scholar)
Born: Dallas, Texas on Jan. 10, 1958; Fifth Generation Texan
If you even think you might have a case involving any of the above, call Hillin Law today for a free case evaluation. We'll let you know if you have a good legal case at no cost to you. It's really that simple!