Medical
Malpractice Attorney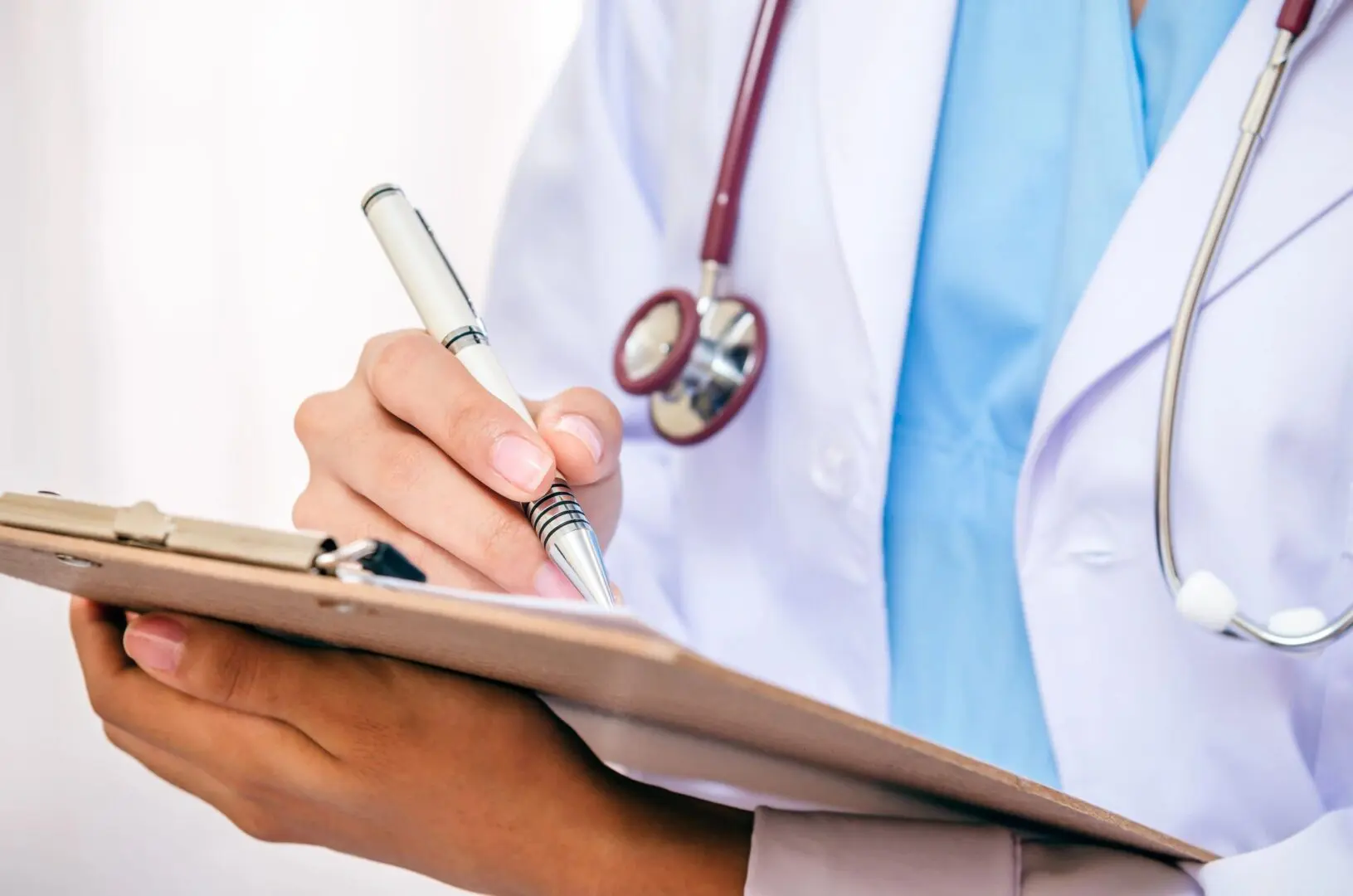 Serving Injured Patients Nationwide
Medical malpractice is defined as professional negligence by act or omission by a health care provider in which the care provided deviates from accepted standards of practice in the medical community and causes injury or death to the patient.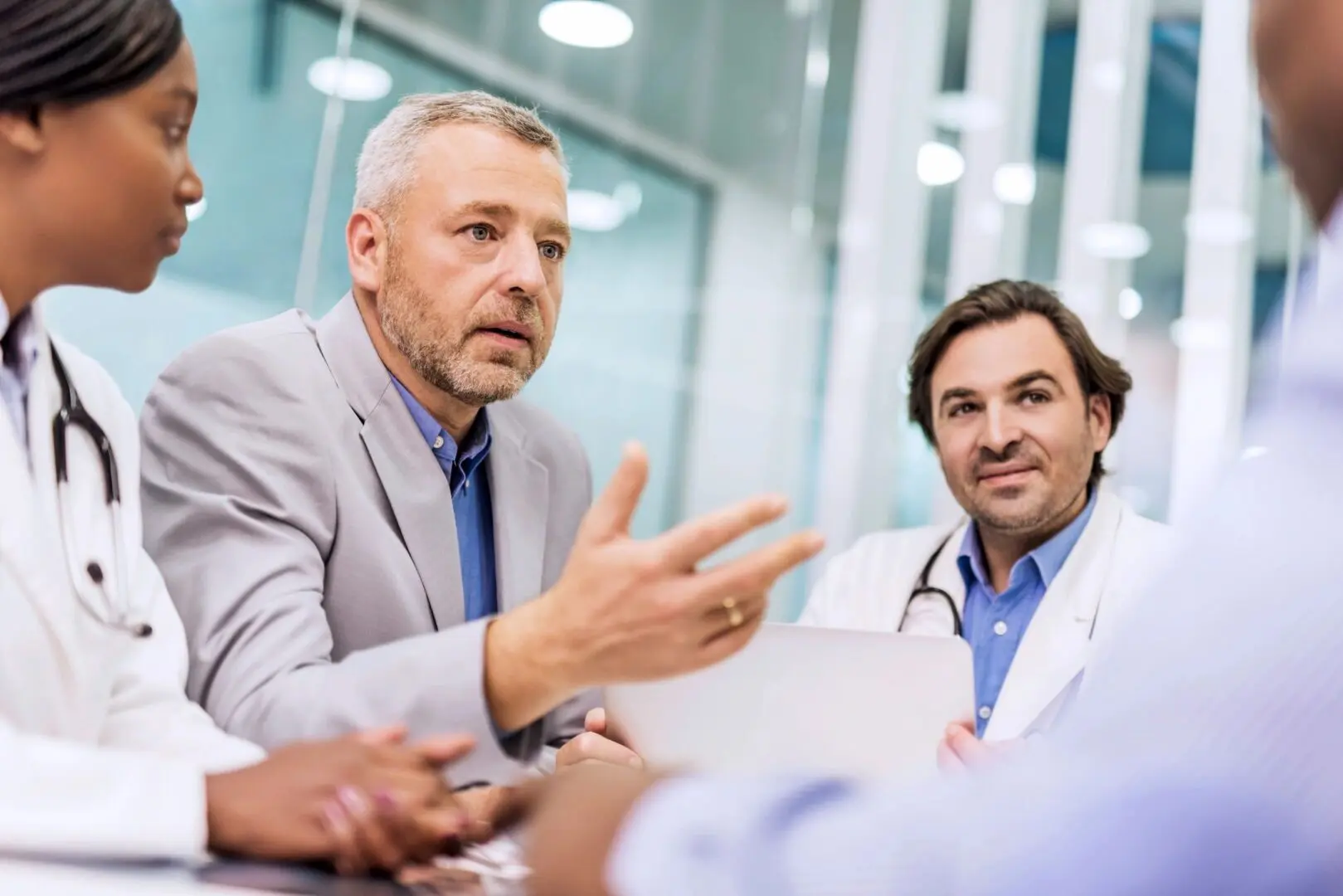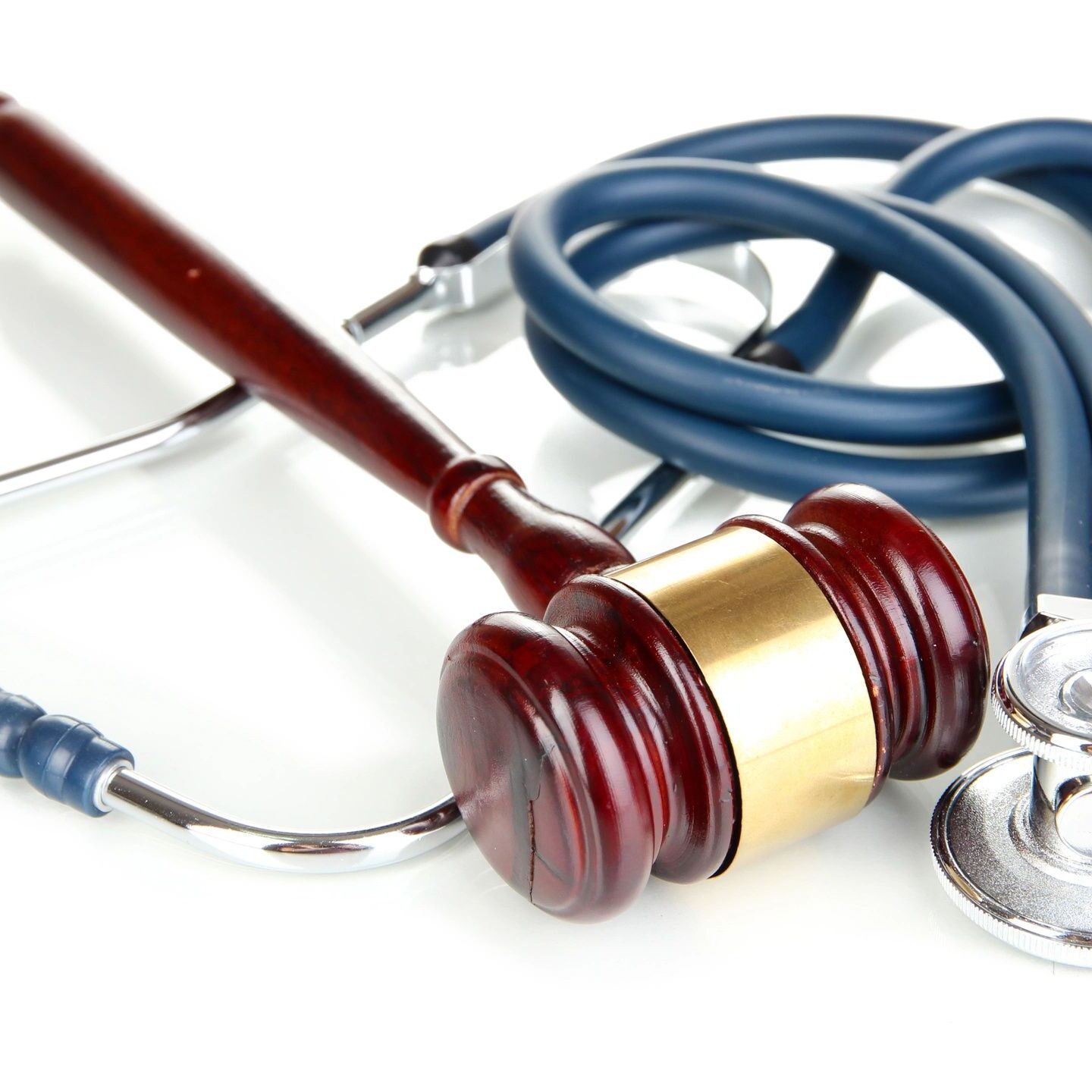 A1999 Institute of Medicine report concluded that over 98,000 people die annually due to errors in inpatient hospital treatment. Some subsequent studies suggest that even these numbers are too low, and that the number of deaths caused by medical errors is under-reported. A more recent Johns Hopkins study claims more than 250,000 people in the U.S. die every year from medical errors. Other reports claim the numbers to be as high as 440,000. Considering the number of deaths due to medical errors, imagine how many more are severely and permanently injured. Medical errors are all too common and cause thousands of preventable deaths every year. Errors by doctors and other medical professionals can also cause serious injury and life-long hardship for an individual who was under their care. Our medical malpractice attorneys serve the Austin, Texas, Atlanta, GA, and Oklahoma City, OK areas to ensure that victims are represented fairly.
The Institute of Medicine has ranked medical malpractice as the third leading cause of death in the United States. It is no coincidence that the growing problem occurred after tort reform was passed. We are suffering the aftermath of allowing special interest groups to put profits over patients.
We are fortunate that there are many very good and caring health care professionals out there. When a health care professional's conduct is below the standards of an ordinary, reasonably prudent health care provider, and that care causes harm, a medical malpractice claim can be made. Medical malpractice claims can span all ages and stages of life, from birth injuries to elder care neglect. Some errors are so obvious that the Joint Commission on the Accreditation of Hospital Organizations (JCAHO) has classified them as "no events" – meaning they should NEVER happen. "No event" medical errors include a patient being given the wrong medication, or retained foreign bodies when a sponge or instrument is left in the surgical site. Unfortunately, these things happen so often that they even have a label.
People expect positive results from medical treatments. When things do go wrong, people often ask lawyers about suing for medical malpractice. Not every bad result is caused by medical neglect, but you should have us look into it and determine whether that bad result was caused by the negligence of the physicians, nurses and hospitals involved in your care. We will evaluate your case and go over your legal options. It is important that your rights are protected and that you get the justice you deserve. Call today for a free evaluation.
Hire a Medical Malpractice Attorney Who Can Help
Our medical malpractice attorney, Hunter Hillin, has worked with numerous clients to obtain settlements for the errors of hospitals, nurse, physicians, and pharmacies involved in their care. Unfortunately, medical mistakes can result in permanent or long-term damage that prohibits you from working, taking care of your family, and decreased your quality of life. When errors in medicine occur, professionals need to be held responsible for the pain and suffering, loss of income and medical expenses they have caused. We are here to help you understand your legal rights and take proper action. Hillin Law PLLC represents clients in Texas, Georgia, Oklahoma and across the country with a number of different malpractice claims, including:
If you or someone in your family has fallen victim to a medical professional's negligent actions, seek the help of a medical malpractice attorney from Hillin Law PLLC for your case. Call to schedule a free consultation today.